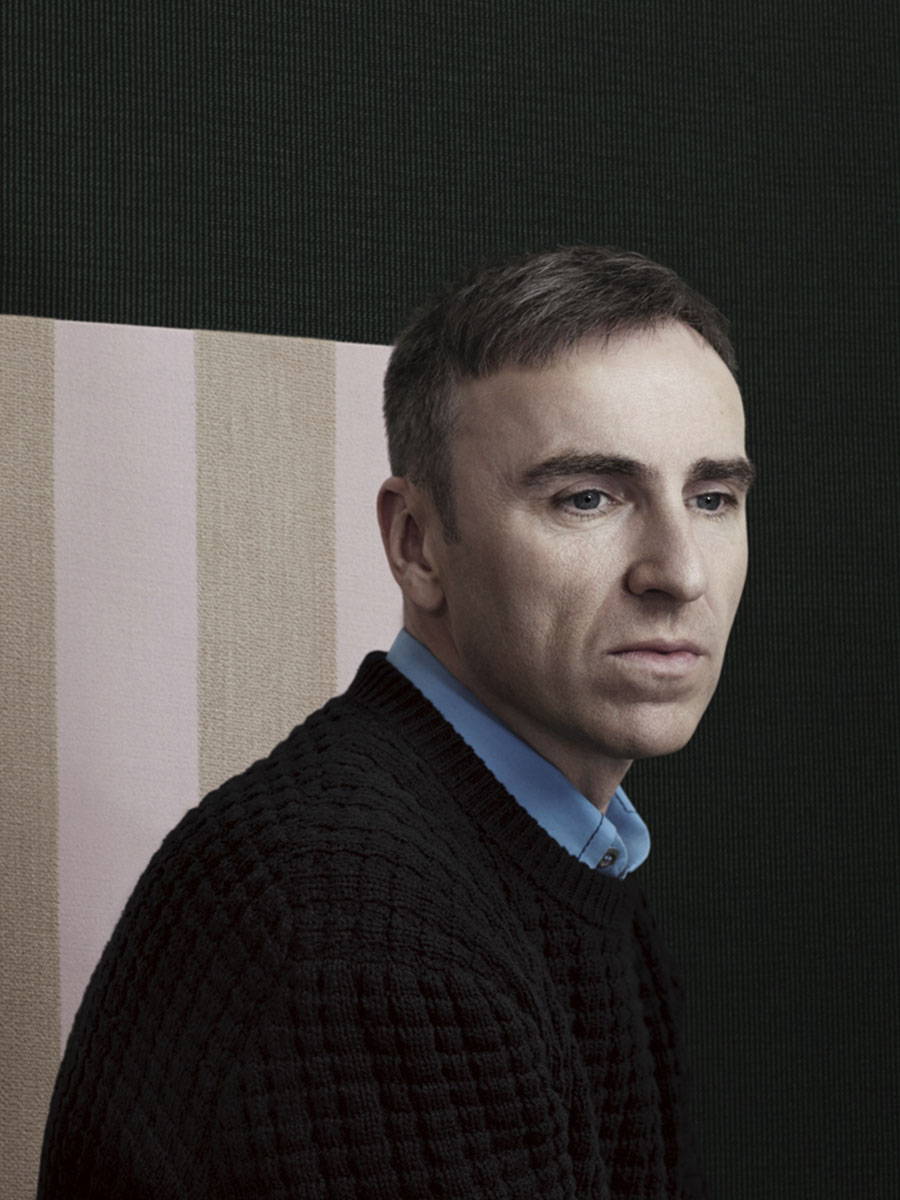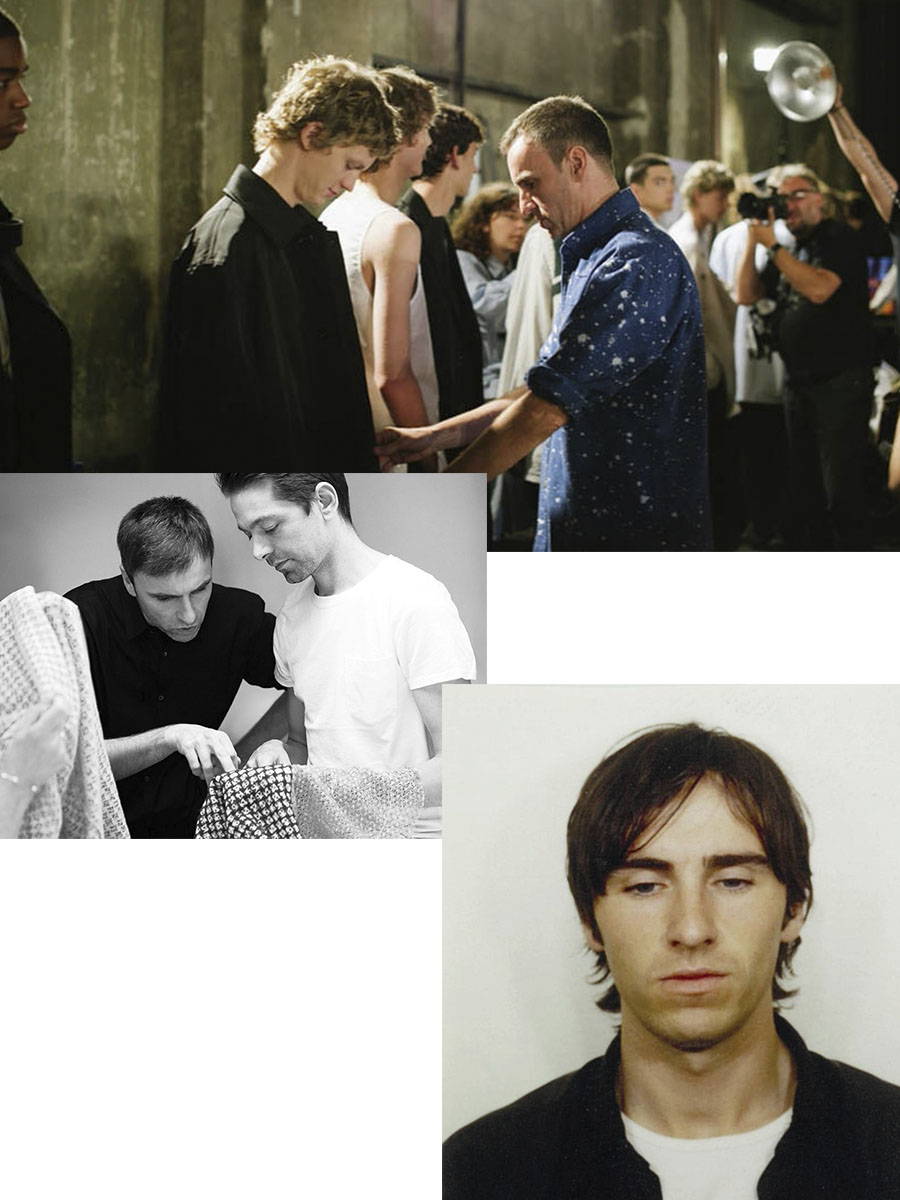 In 1968, two entities came into the world that would have long-standing and far-reaching influences on both fashion and design. The first was in Denmark, where the textile company Kvadrat was founded, deeply rooted in Scandinavia's design tradition. The second was in Belgium, were future world-class fashion designer Raf Simons was born to a night watchman and a housecleaner. No one could have known that decades later, the two would collaborate to create the Kvadrat/Raf Simons collection, an innovative blending of colour and materials that brings a sophisticated and playful sense of style to the home.
Raf Simons studied design in Genk in 1991. His early work was in furniture, but once he attended Martin Margiela's all-white show at Fashion Week in Paris, Simons was drawn to couture and began his work in fashion. He released his first line of menswear in 1995, under the labelRaf Simons, and the work celebrated the influence of youth and music culture, which has remained a defining feature of his aesthetic and renown. Simons is also heavily influenced by the visual art world, as he curates his own collection of fine art.
In 2003 Simons received the Swiss Textiles Award, and by 2005 his focus changed from obsessive youth culture codes to an interest purely in shape and form. This was also when Raf Simons began his illustrious career with various labels and ateliers. Starting as creative director for Jil Sander, Simons worked to expand the brand's minimalism to have greater commercial appeal, and presented three couture-inspired collections that played with shapes, colours, and proportions.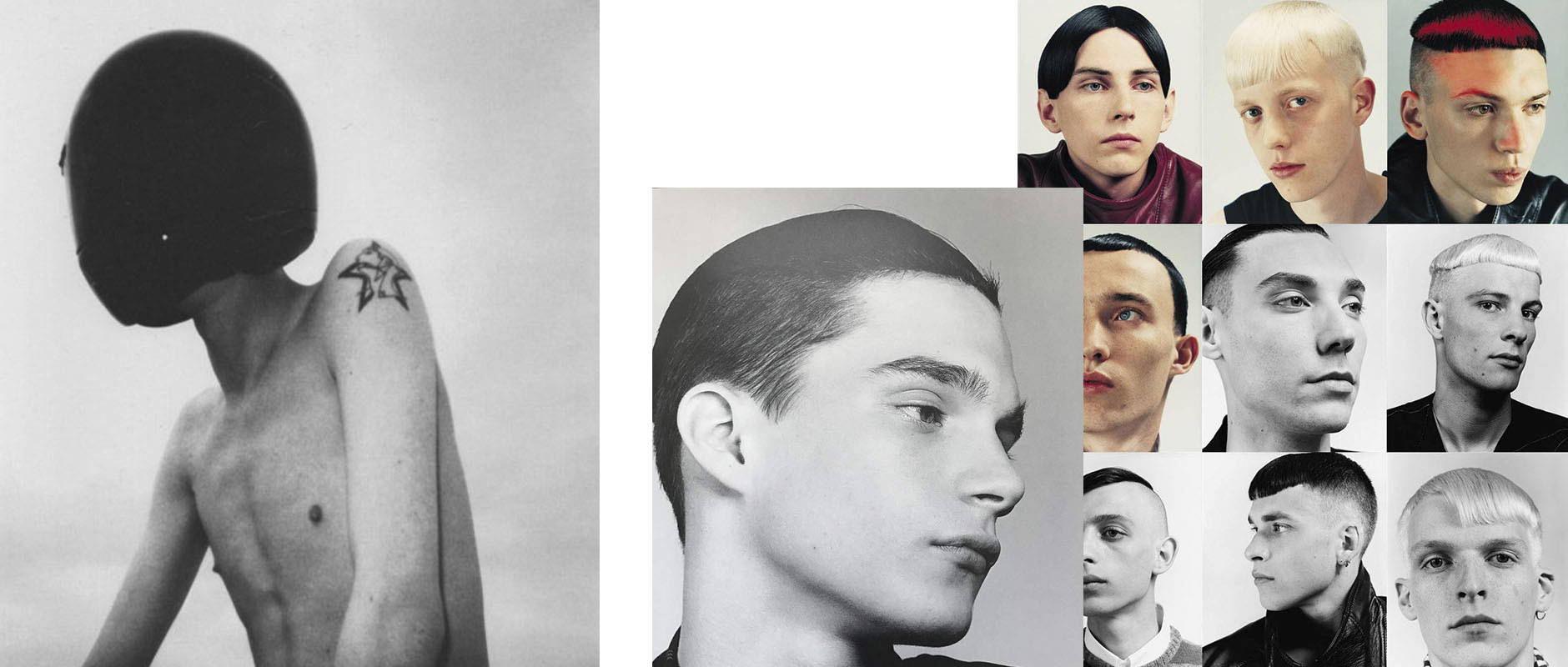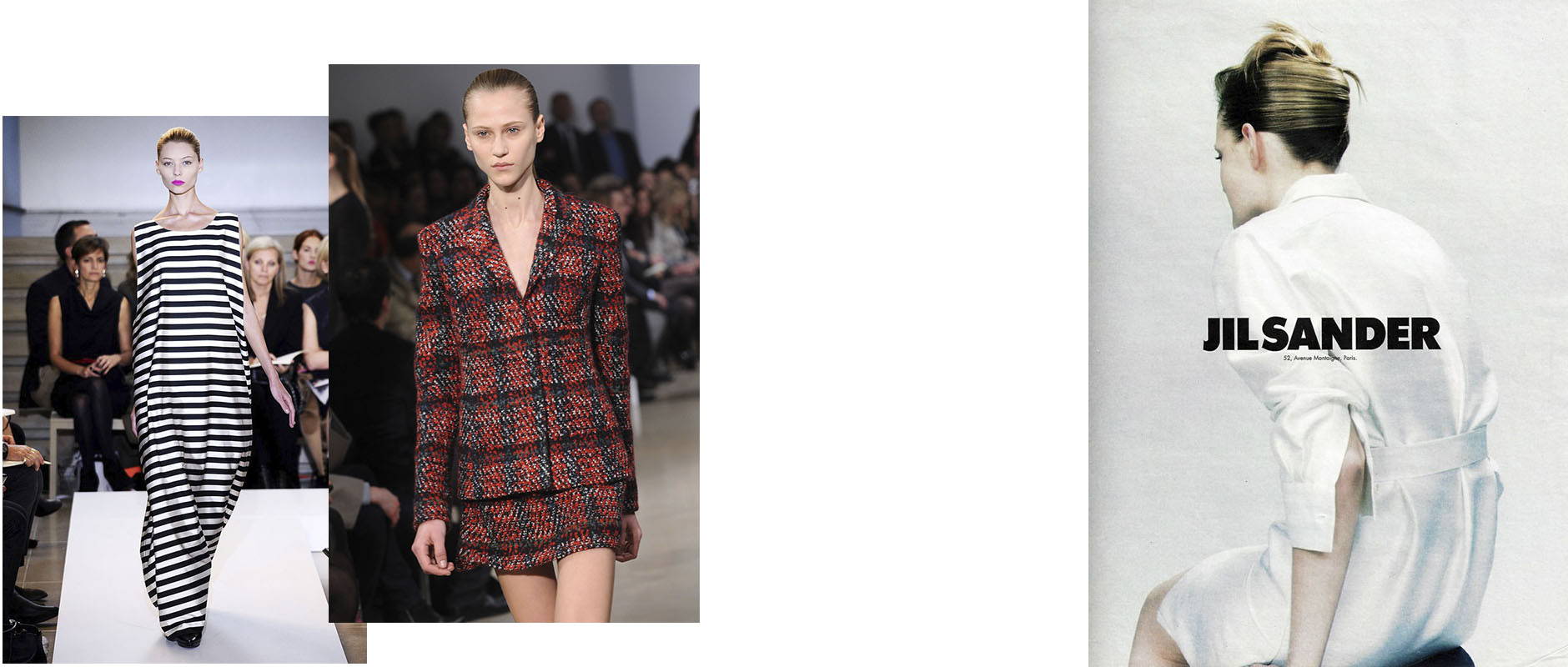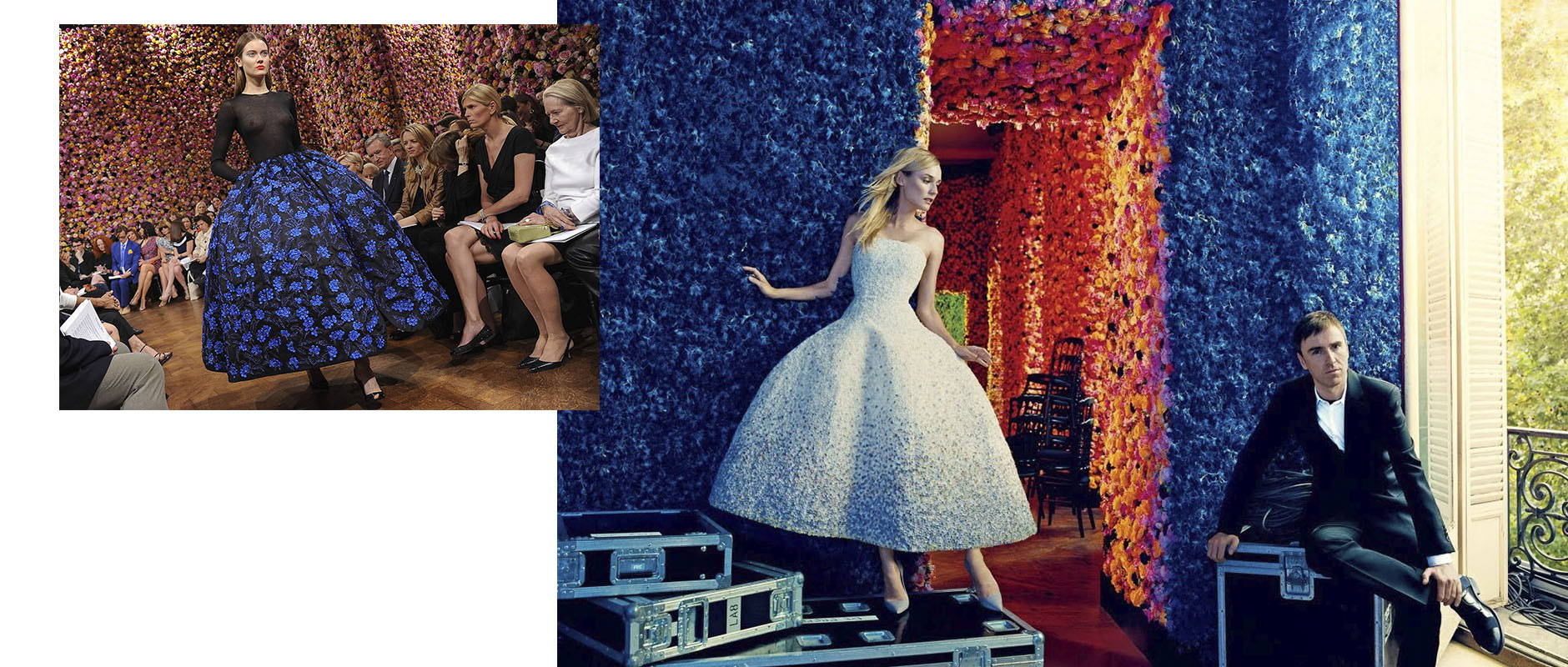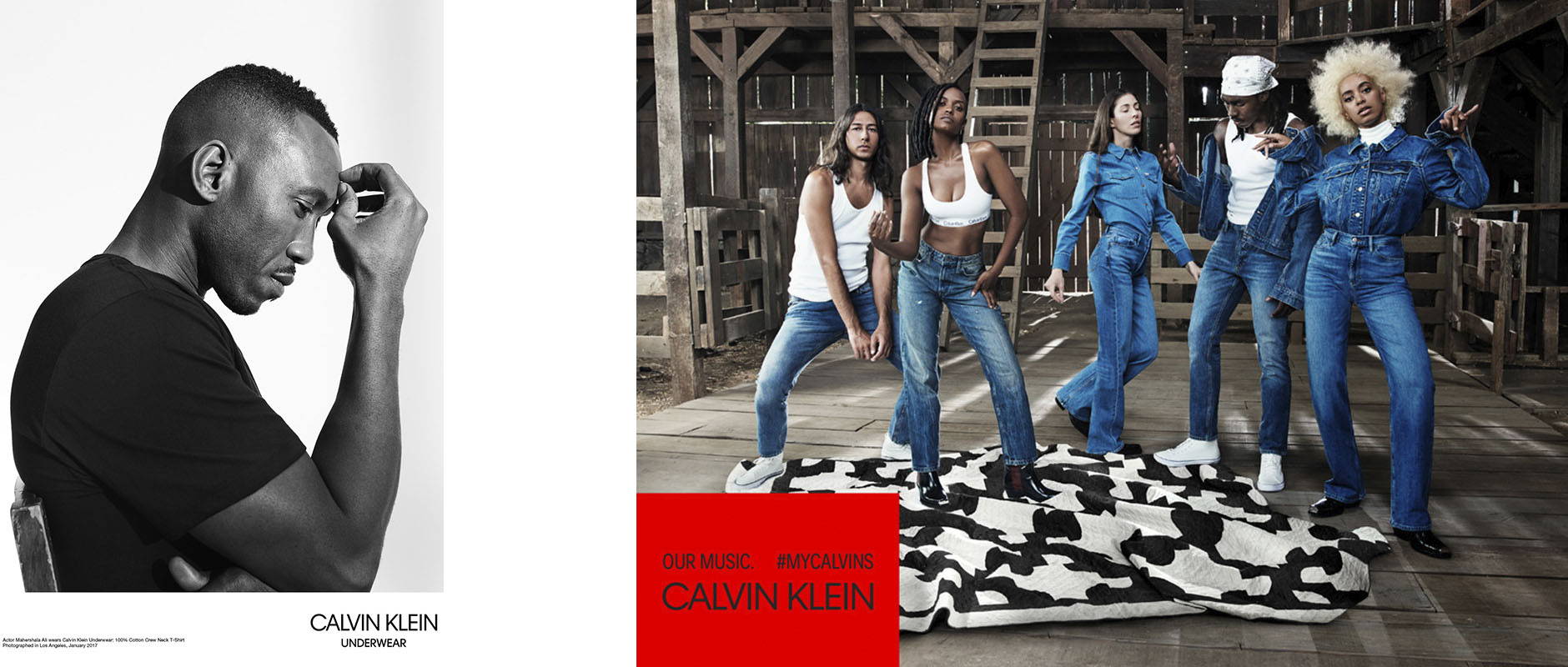 Simons then moved on to become creative director at Christian Dior, filling the spot left vacant by John Galliano. Simons was in charge of women's fashion at Dior, and his first collection payed homage to the 1950s and riffed on Dior's classic silhouettes, the H line and A line as well as the Bar jacket. Simons' aim was to bring emotion back into high fashion. His first Dior collection was a huge success, and later become the subject of the documentary Dior and I, which premiered at the Tribeca Film Festival.
Simons resigned from Dior in October of 2015, and less than a year later, he was appointed Chief Creative Officer at Calvin Klein—which incidentally was also founded in 1968. Steve Shiffman, CEO of Calvin Klein, Inc, wrote on Facebook: "Raf's exceptional contributions have shaped and modernized fashion as we see it today and, under his direction, Calvin Klein will further solidify its position as a leading global lifestyle brand." New York Magazine referred to Simons' first Calvin Klein show as "the most anticipated fashion show in decades" and called it "brilliant."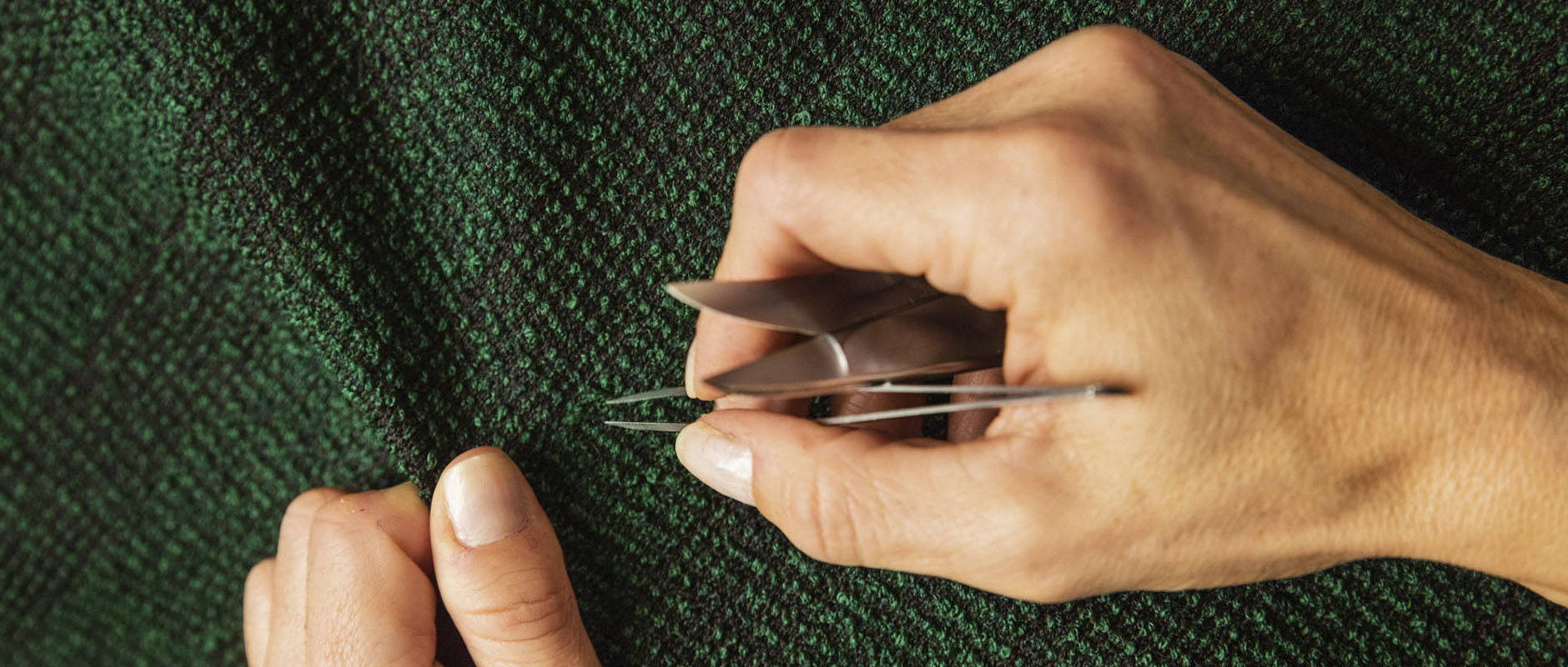 Kvadrat, meanwhile, had long established a sterling reputation both in Denmark and beyond. The company created textiles which became classic in the country. For example Nanna Ditzel's Hallingdal, was used in hospitals, airports and on Danaish National Railway trains, as well as in private homes. By 1986, the Danish Museum of Art and Design was already exhibiting Kvadrat Textiles Through 20 Years. The 80s also saw Kvadrat emerging onto the world stage, primarily through their work with Italian-based designed Ross Little. The company stayed true to its distinctive Scandinavian style, no matter the application. Over the years they have collaborated with the world's best designers and architects on many different products. Kvadrat textiles have been featured in architectural developments from the Guggenheim Bilbao in Spain to Yves St. Laurent in Paris to the Museum of Modern Art in New York. They have also actively collaborated with artists, gallerists, and designers on various global projects, and have showrooms all over the world.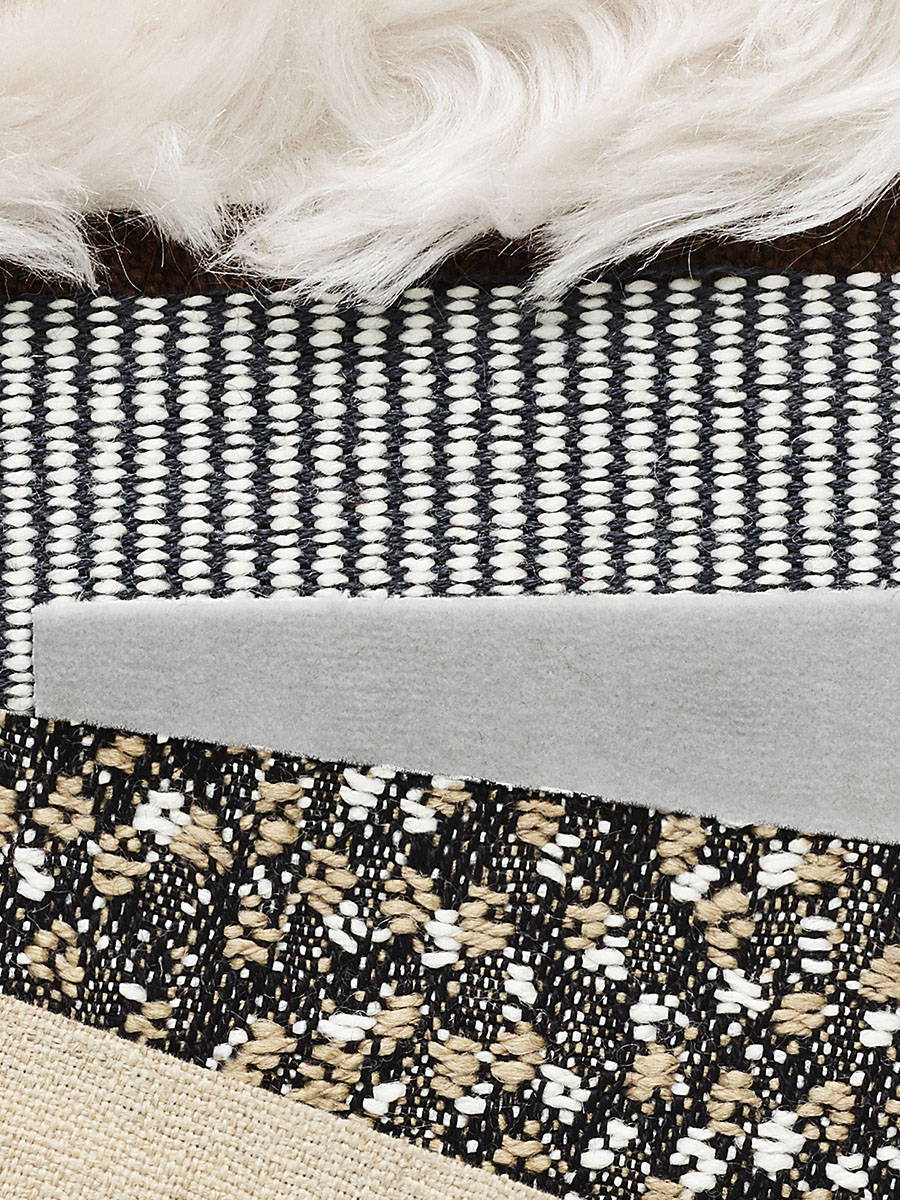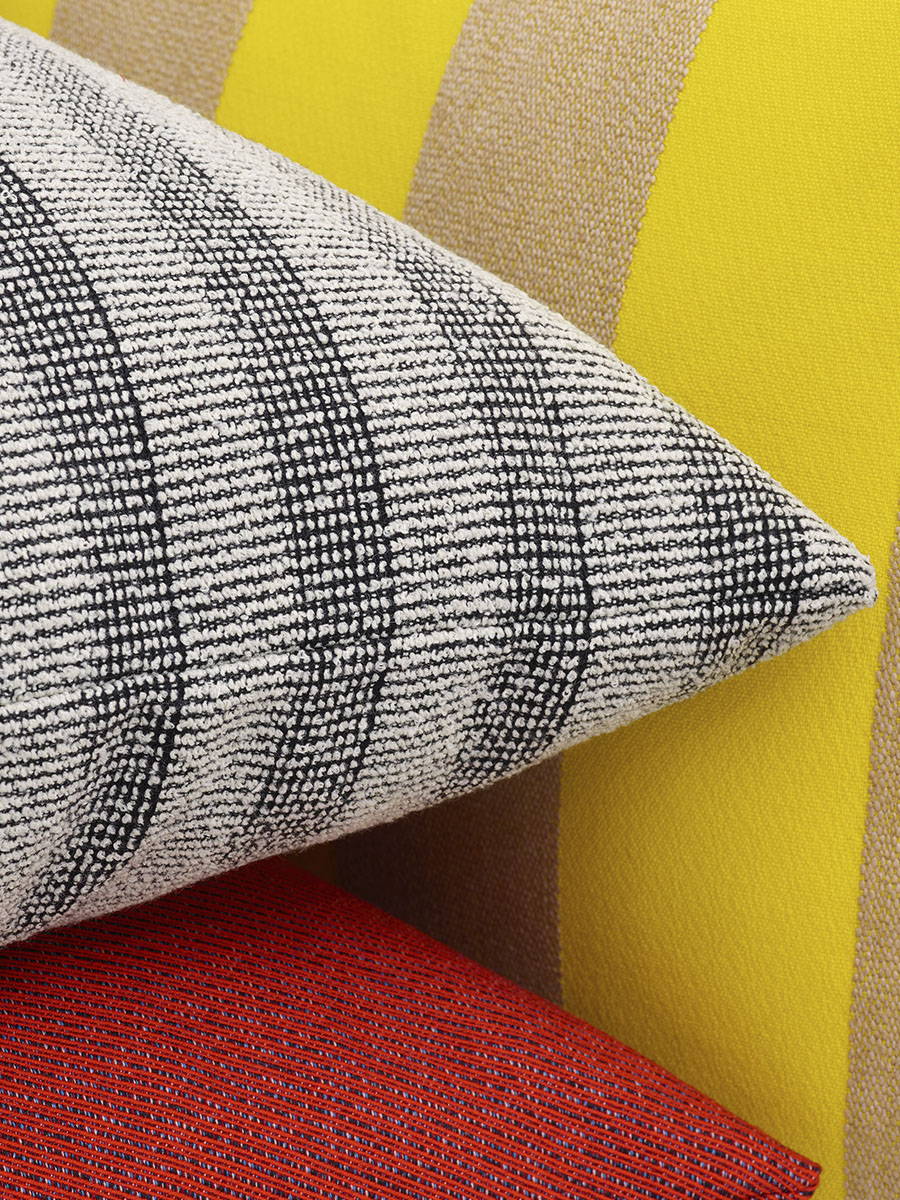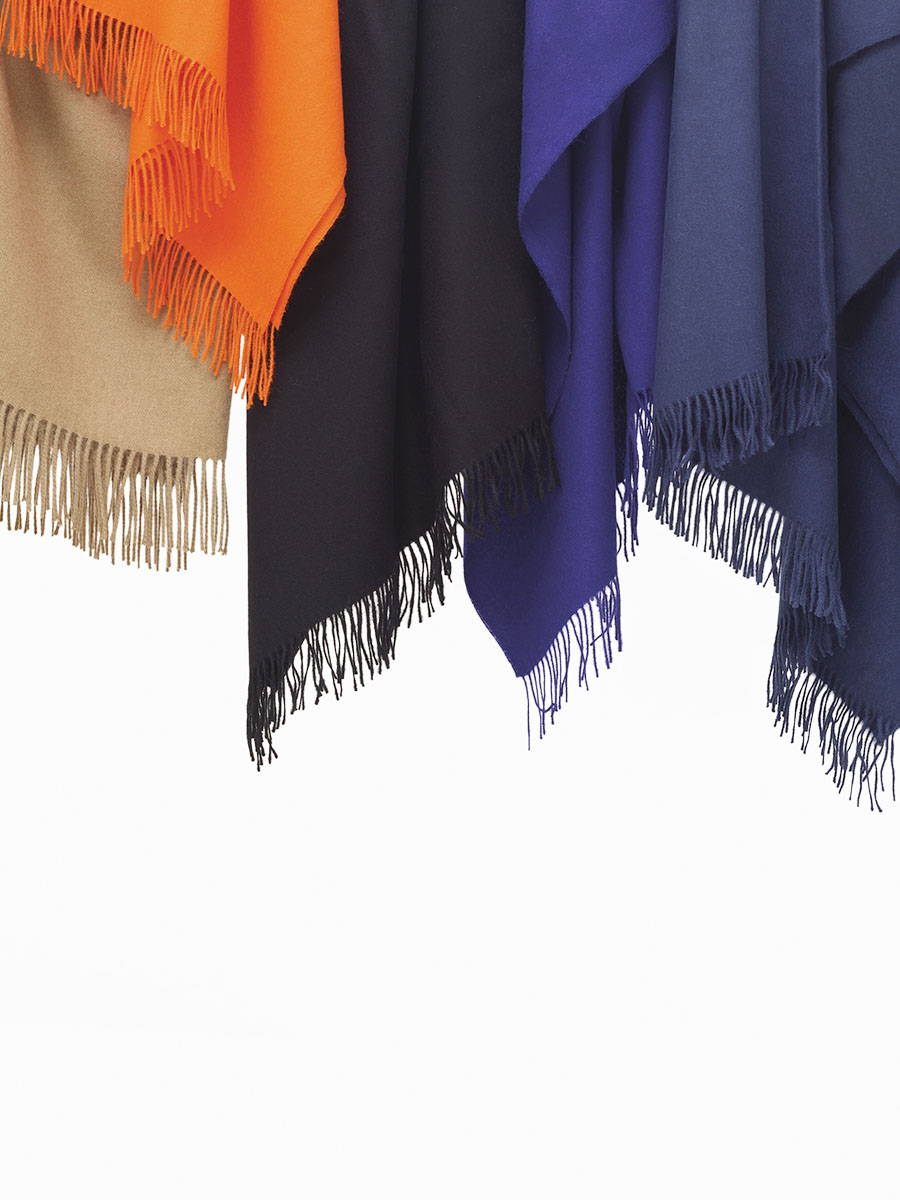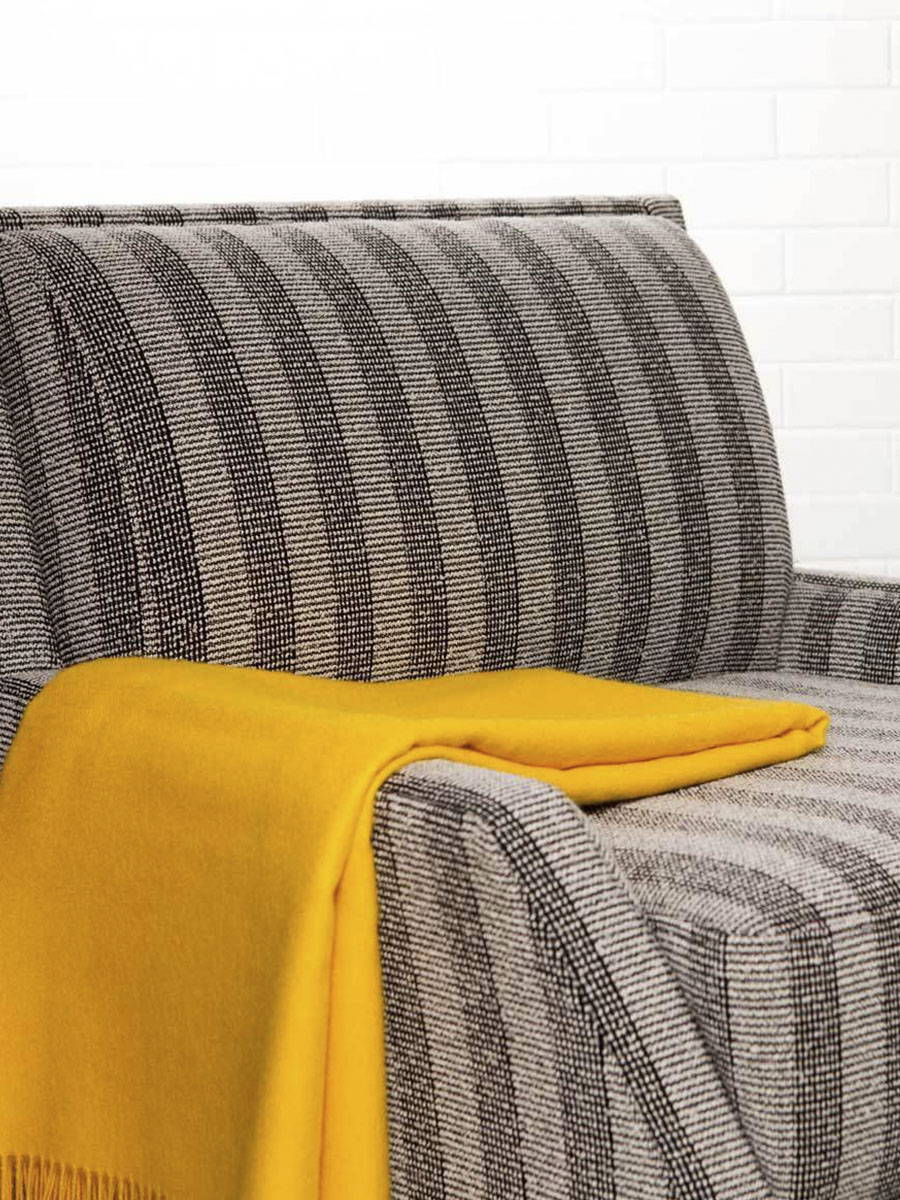 It was in 2014 that Kvadrat and Raf Simons first came together to create the Kvadrat/Raf Simons collection. The collaboration is built on a mutual appreciation for fine craftsmanship, and is based on materials that reflect the Kvadrat commitment to quality, and the Simons' dedication to refined elegance.
The collaboration was at first unannounced, then debuted to the public in January 2014, when the textiles were used in Simons' highly lauded new menswear collection, made in partnership with artist Sterling Ruby. The following years saw several more shows utilizing the upholstery designs for the runway, two with the Christian Dior label and two others of Simons' own menswear lines.
But these fabrics are meant for more than just the runway. Set apart by their unique blending of colour and materials, these textiles also work beautifully for upholstering and accessorizing in the home, bringing the excitement of high fashion to interior design. The Kvadrat/Raf Simons collection is sophisticated and playful, produced to the highest industry standards.
These fabrics are works of art on their own, and can be purchased as such to be used in whatever application the imagination can come up with. Sixteen core textiles feature diverse yet complementary weaves, textures, and tones, allowing them to function as a suite in a wide variety of interiors. They work together beautifully in a variety of inventive combinations.
Raf Simons developed his particular interior vision by drawing on his instinctive sense of style and also his wide-ranging interests, from design to modern art to architecture to graphics. Whether his palettes are bold, neutral, or muted, the colour themes are harmonious across the range. This current collection celebrates tactility and brings a sculptural quality to furnishings. The blended wool textiles investigate the stripe with changing degrees of graphic boldness and contemporary, fresh colours.
The cushions in the collection offer finishing touches for the home, allowing the aesthetic of the designer to reach all the way to the finest details of a refined interior space. Available in three standard sizes, this carefully curated cushion range highlights the contemporary and works together in a dizzying array of combinations.
The final and perhaps most refined feature of the collection are the throws, incredibly versatile and luxuriously soft to the touch. They range from classic designs in single colours to more subtle gradations, but all of them allow for mixing and matching to complement the upholstery and cushions of the furniture. These bring the Raf Simons fashion aesthetic firmly into a room.
Bold and beautiful, timeless and impervious to trends, the Kvadrat/Raf Simons textile collection represents one of the century's finest collaborations between manufacturer and designer.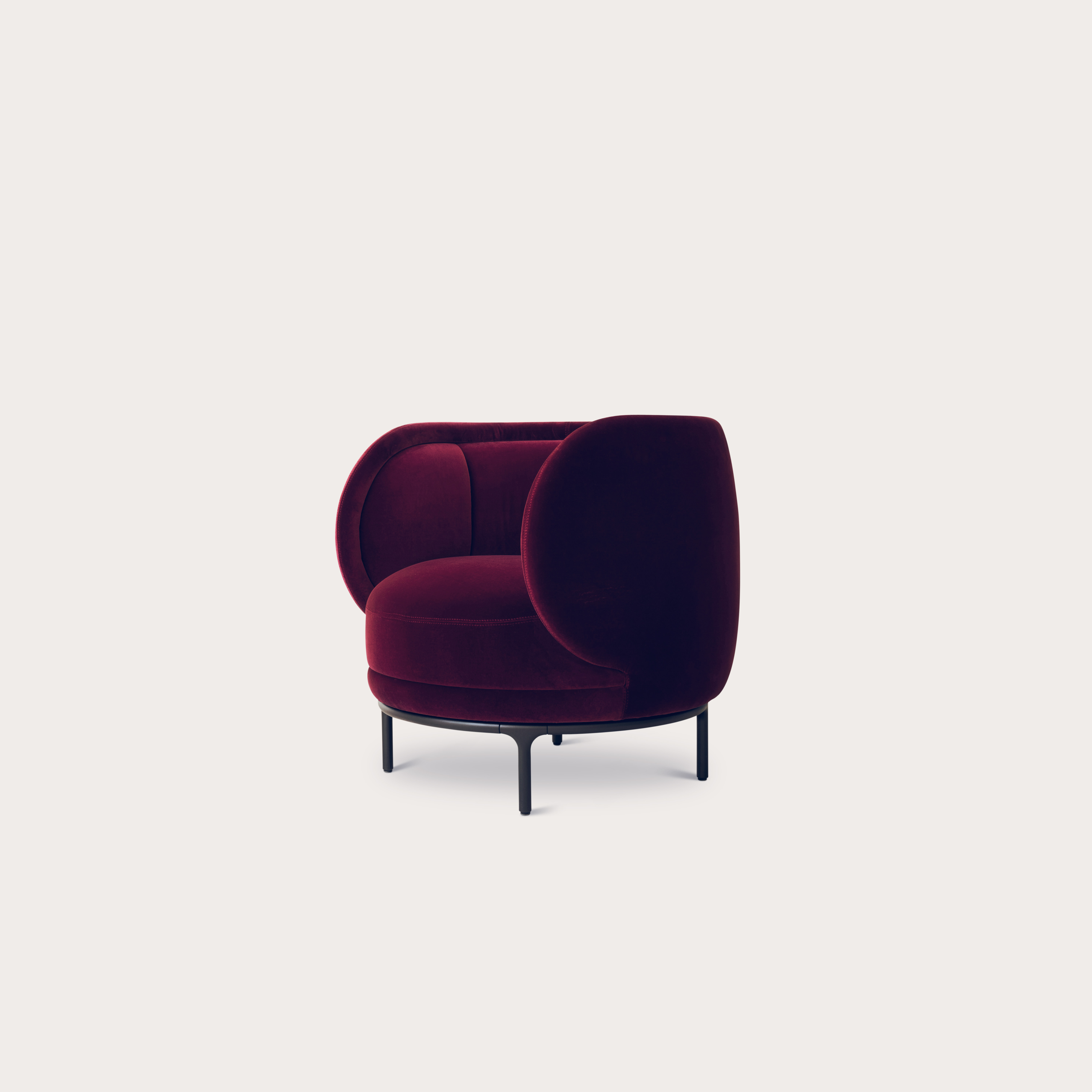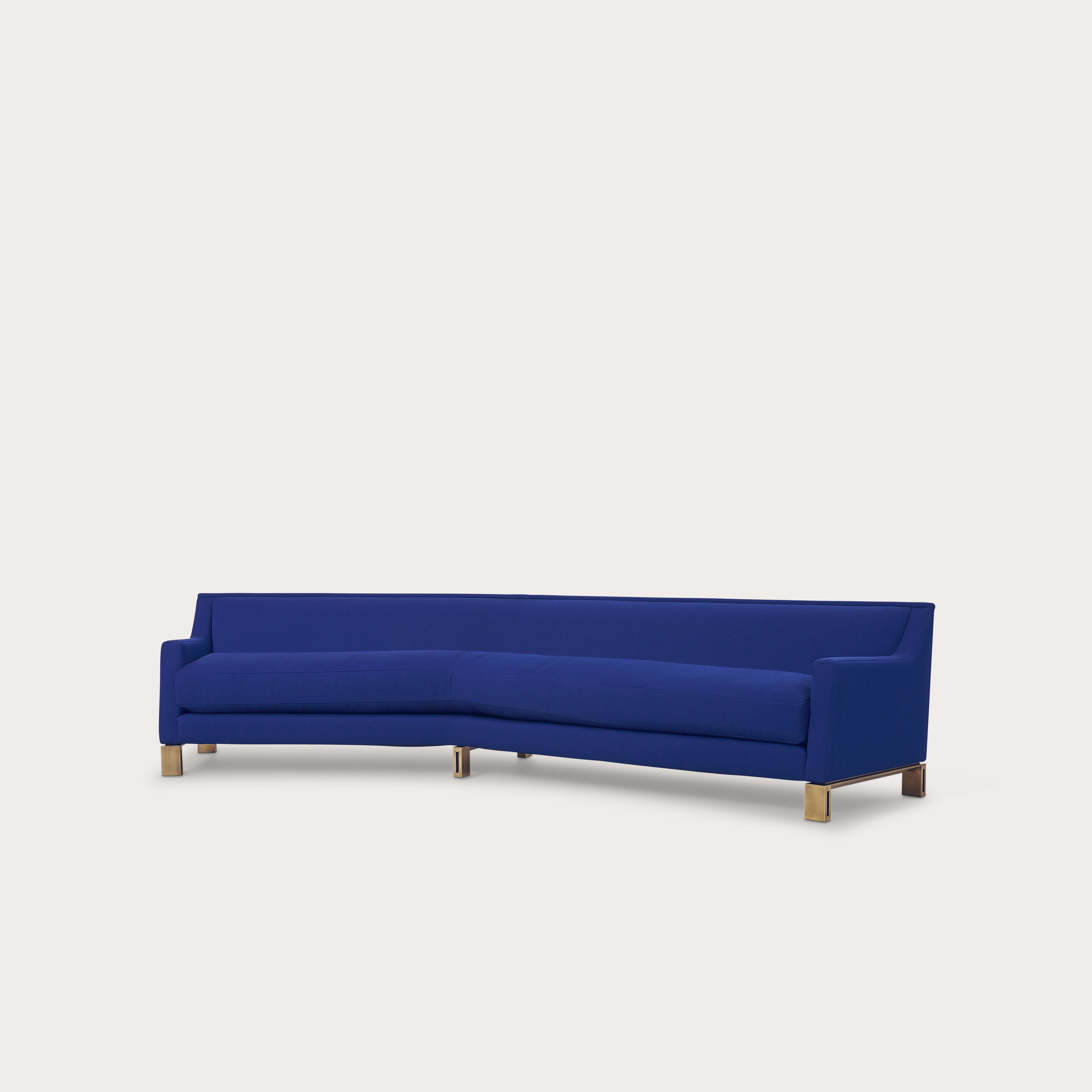 ---
Credits //
Words by Matthew J. Trafford
Photography
Kvadrat Team & Lars Petter Pettersen
Willy Vanderperre
David Sims