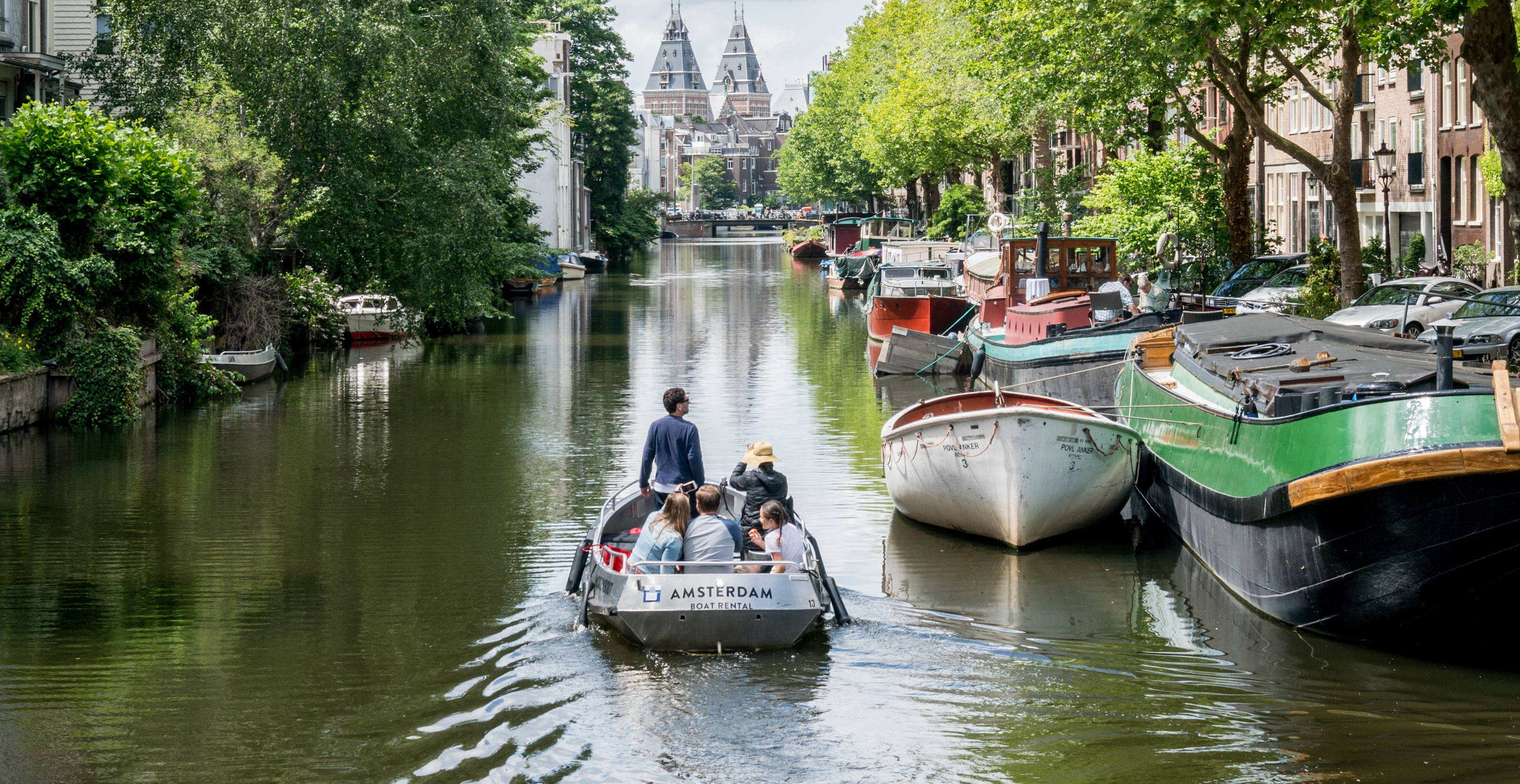 Marlieke Van Rossum, the curator-in-chief behind Van Rossum, is as enchanting as the French forests that grow the oak all Van Rossum
pieces are made of. Resolutely natural, authentic and without pretense, Marlieke and Van Rossum designs are true to their origins.
It's hard not to be captivated listening to her speak passionately about the process in which Van Rossum pieces come to life, which can take up to five years. From sourcing the right wood, to finding a place of privilege in your home, it's evident that every aspect of a Van Rossum product is not just a consideration, but impassionedly considered.
Listen in as we speak with Marlieke and her husband Frans over the AVENUE ROAD kitchen table to discuss the origins of the company, their approach to design and relationships, and what makes Van Rossum truly special. Here's a hint: Marlieke's magical energy is a big part of it and everyone at AVENUE ROAD is under her spell.
AR: Avenue Road
MVR: Marlieke Van Rossum
FS: Frans Sas
AR: So when you were growing up did you know that you were going to be in the role that you are in now, or did you fight against it, or was it always expected of you to do it?
MVR: Yes. [Laughter]
AR: Yes to everything.
MVR: Yes. My sister was more always fighting against it. So she was more, "Don't talk about furniture during lunch or during dinner!"

FS: You were meant to be.
AR: So you always had a passion and an interest in it?
MVR: Yes, even as a child already I was making wooden dolls.
AR: So it was a very organic transition into taking over the business? When did you start to put your stamp on Van Rossum and really make it your own?

MVR: That was — when I was a little girl, let's say six years old, I already started to travel with my dad. But I think when I was sixteen, they used to have their own saw mill in France. I drove every month together with my father to the saw mill. And I always bought French interior magazines. And I saw a butcher block.
AR: Like a countertop?
MVR: Yes. I thought okay, that's a nice thing. There was another client from the saw mill who went bankrupt, and we used to buy the smaller pieces [of wood]. The manager over there was asking my father, do you have any solution for all this wood? And I said, Daddy, maybe this is an idea, to make a top like a butcher block. And so that was really my first design. My first idea.

AR: Kind of like the End Cut, almost?
MVR: End Grain, yes. But the first collection of the Kops was I think 1996.
FS: Different from now.
MVR: Much different, yes.

AR: How is it different? How has the design evolved from the original?

MVR: We gather a lot of input from our clients. Stephan is also giving us ideas. In Holland, it was normal chairs. It was oak, but it was all a bit chunky and oak, typical brown. This was a light, white version, together with some stainless steel. And that was completely different. There was a period where people wanted to have arm chairs to go with their kitchen or dining table. It was more comfortable. So then we had a collection where the tops were a bit different so the armchairs could go underneath.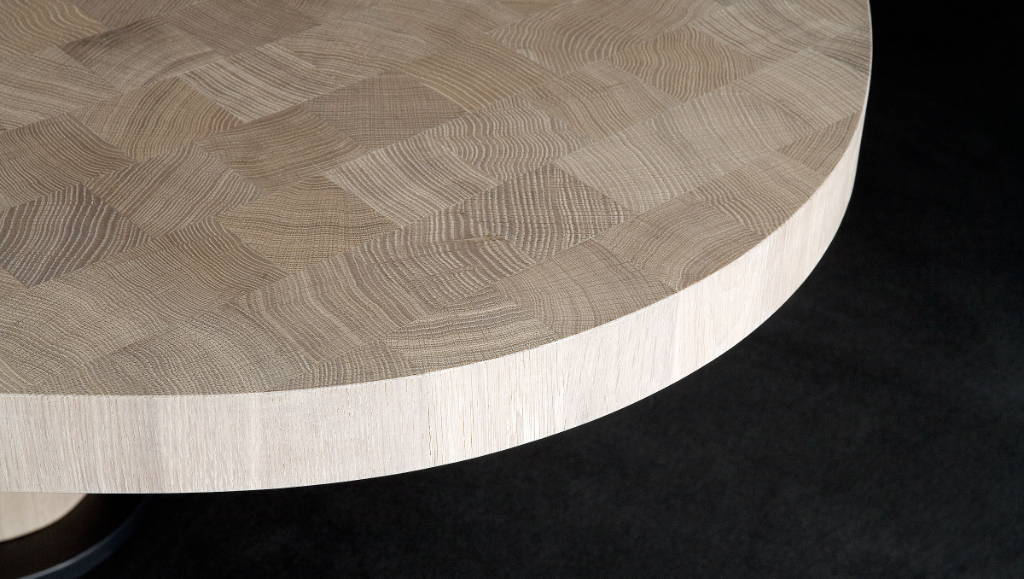 One of Marlieke's original innovations inspired by butcher's block
AR: And that was different.
MVR: That was different. And instead of smoked glass there were different materials.
AR: Do you find it a challenge to keep innovating when you're working with the same material?
MVR: No, because oak is a great material. It's a challenge because you see a lot, and it's always a challenge to make it in oak. It has to be solid because that's what we are and that's what we will never change. Sometimes it's so difficult, but there's always a solution. You have to trust in your people, your team, that they —
AR: They enjoy it.
MVR: Yes.
FS: And they find a solution and make it work.
MVR: Like a shelf like that — it's a veneer. We make the same shelf, but in a solid construction. I can even make — you have chunky parts, and sometimes it has to be slimmer because that's the fashion. And you have to think of another solution.
FS: That's the way we evolve with our clients, with trends.
AR: But with the constant of that solid wood.
FS: That's our only restriction, yeah.
AR: If you had to describe yourselves, Van Rossum, to people who don't know you, how would you describe yourselves?

MVR: Oak Specialists.
FS: Passionate. Passionate for oak.

AR: How would you describe your relationship with Stephan?
How did that start and where is it now?

MVR: We remember it very well. It was in Paris in January 2010. Christophe Delcourt introduced us to Stephan. That was also the moment that we introduced the new collection, or designs, that Christophe made for us. Christophe was also very excited. He made the appointment —
FS: —between Stephan and us —

MVR: —and we were really excited, because we never had any customer from the US or from America. So it was really exciting. We remember that he gave us his business card: president of the company. I thought, president of the company! Wow!

AR: So you are now launching a number of new pieces that are very different. Why now? What's the impetus or the motivation now to do all these new pieces, and can you describe a little bit how you found your collaborators?

MVR: Different reasons. Some of our designs were already quite a few years old. You can see that the highest point in turnover has been reached and you have to develop new designs or new ideas. It's also Avenue Road who's making us see a more high-end approach. Of course, we have to be careful with our other existing customers and collections that we don't alienate, become strangers. We don't want to be arrogant.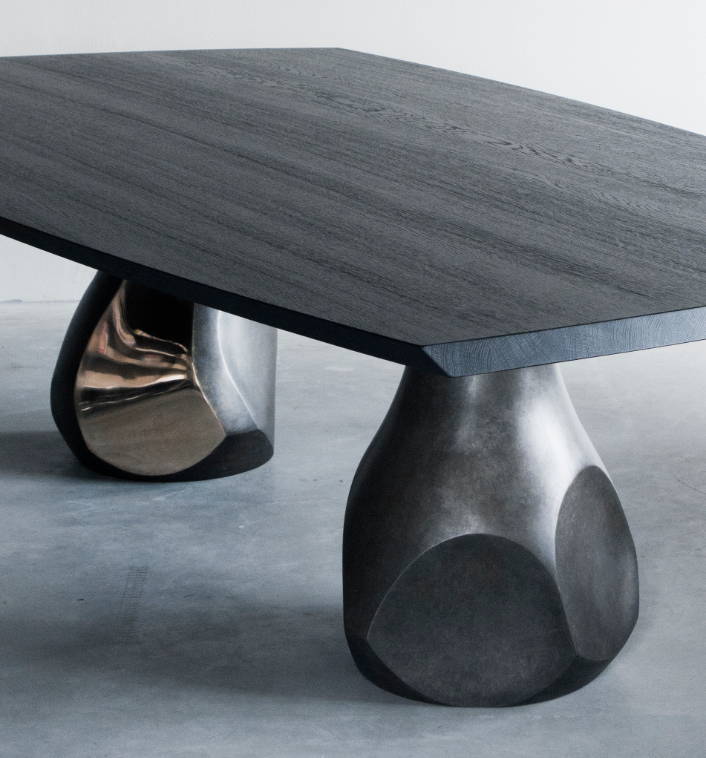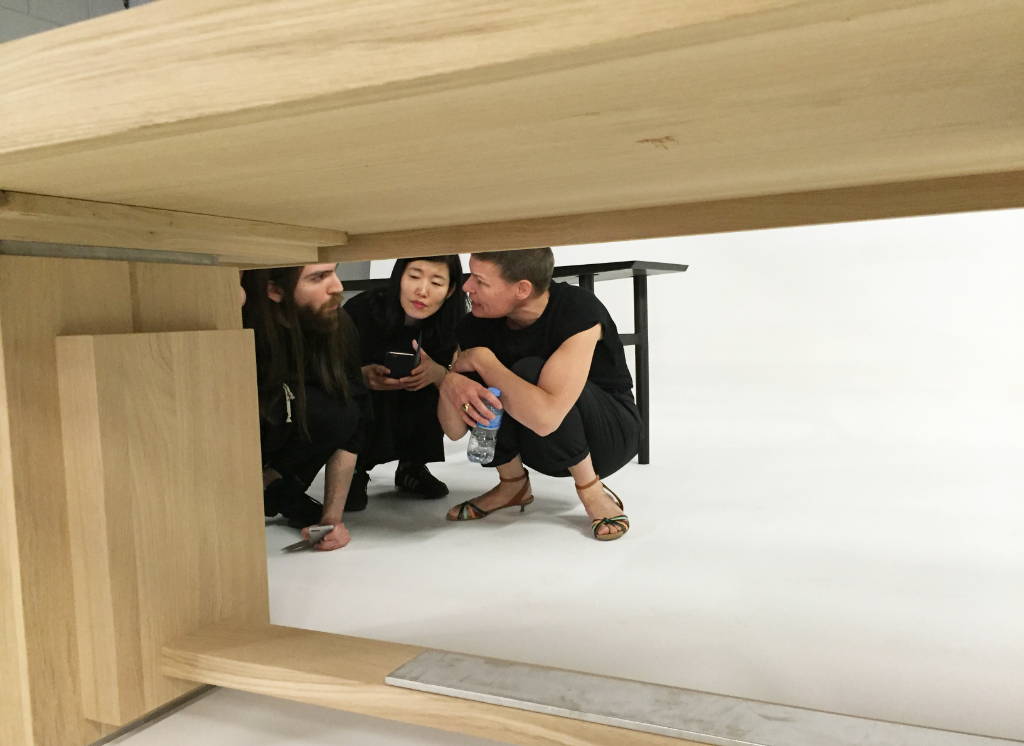 Marlieke Under – Travel for Design travelers
discover the foundations of her designs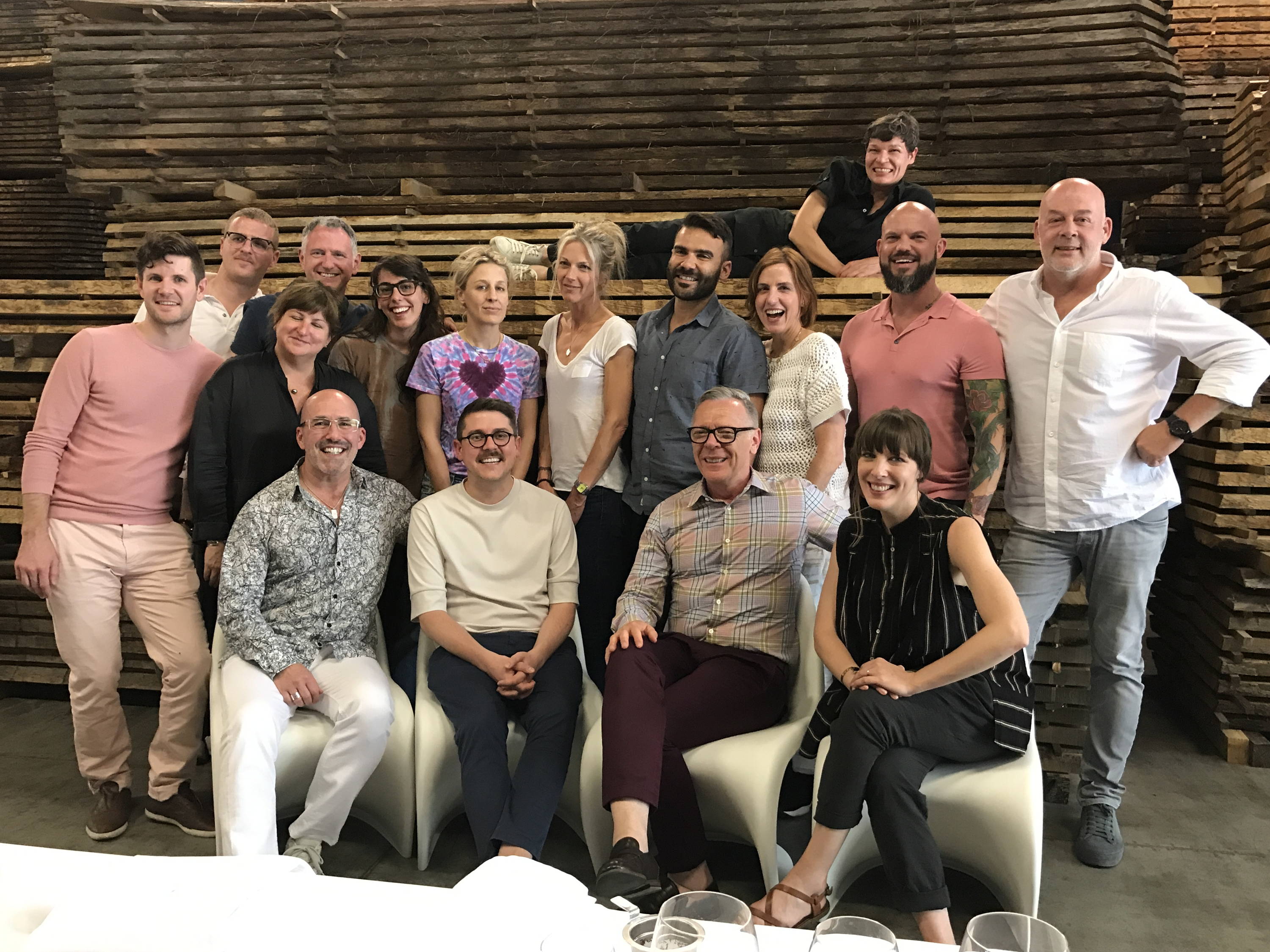 Marlieke Over – Van Rossum knows how to make
raw elements beautiful and elegant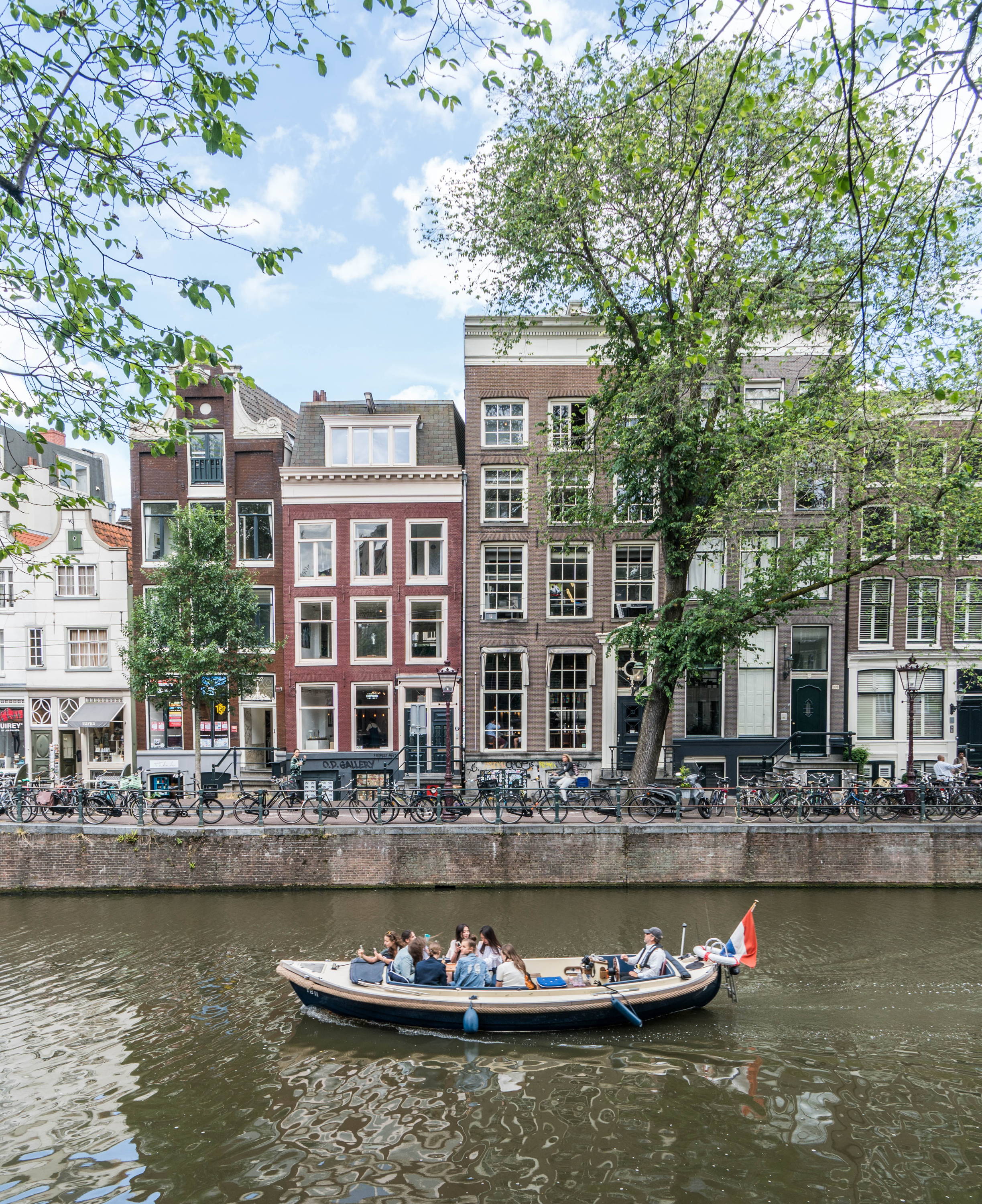 AR: It's a tricky line to walk. We do it here too, right? We have a problem sometimes with being a bit intimidating for people to come in and see all the time. So I think that's part of my job, to give it a more personal touch. That's why we want to interview you and get more of your stories. We want people to be — we don't want it to be only come in if you're —
FS: More personal, absolutely.
MVR: What we also personally find very important is that we cooperate with product designers who we love. If we see something from them, then we say, oh yes! We ask them if they can do our home. You know?
AR: Like something instinctual.
FS: It must be a personal click.

MVR: And they have to be not well known, not famous. When we first started with Christophe in 2008, one of my French magazines which I bought when I was travelling to the saw mill, showed —I don't know— maybe a mug or a ceramic, and it was mentioned, Christophe Delcourt. So the next time I was in Paris —
AR: You just rang him up?

MVR: I went to see the address.
FS: Went to see him.
MVR: I went to see him and—furniture! He's also doing furniture! So I got back to the office and I wrote him a personal note, a card, and I said, I'm really a fan of yours. Can you make, can you design furniture for us? And he was also really excited. And so it started.
AR: The relationship developed through that.
MVR: But we also asked for example, Vincenzo de Cotiis, an Italian. —
AR: Okay, I'm not familiar with them.
FS: it's also high end.
MVR: But maybe already fifteen years ago — no, ten years ago.
AR: So then the designs you're developing are a bit more luxurious or a premium take. Are you going to be doing a variety of other things as well? Newer things that are more accessible?

FS: Depending on the market for America and in Canada. For instance, we have to do a higher level here than for our home market. So, that's why our collection varies in the designs.

AR: Absolutely. So these new relationships that you're forming with the designers that you've found recently: how are they developing? What's the process when you collaborate with them on a piece? Do they come with ideas and then you review them, or do you work on them together?

MVR: We first ask them — or we first visit them. To see their studios and some of their work. To see some pieces. Then we ask them, please come over and see our workshop and see our material, and we will explain to you —
FS: What we do, what we can do —
MVR: —What we can do, what our limitations are, what our expertise is. And then you are free to—
AR: It's an open brief. It's not really like: you have to do this kind of product, because —
MVR: No.
FS: No. We leave that up to the designer. But it has to be close to Van Rossum.
AR: That's really cool.

MVR: So Xavier was in the factory and he went to see the drying rooms, where all the trunks are. He was so fascinated about the roughness of the wood. So he thought okay, that's what we should do. And the light was coming through and—
FS: That inspired him for the latest collection.
AR: That's the concrete?
MVR: No, that's the one with the blue. The blue.
AR: Why the blue? Is that his signature colour? Why does he respond to blue?
FS: The blue, I don't know for sure. But he wanted a distinctive colour so people immediately see the light go through the details. Why he chose blue, I don't know. It should be a different colour so the focus was immediately on the detail.
MVR: Different material, because there is no blue wood. We don't use blue on the wood. So you can see the different materials. In London, Listen Studio, Joel Muggleton—he's a young artist. We found him through some friends. We asked them: if we should have a new collection, who would you recommend? These friends lived in London for a while. One is our photographer and the other one is involved with styling for—
AR: Shoots and things.
MVR: Yes. He recommended Joel Muggleton.
FS: We went along with it.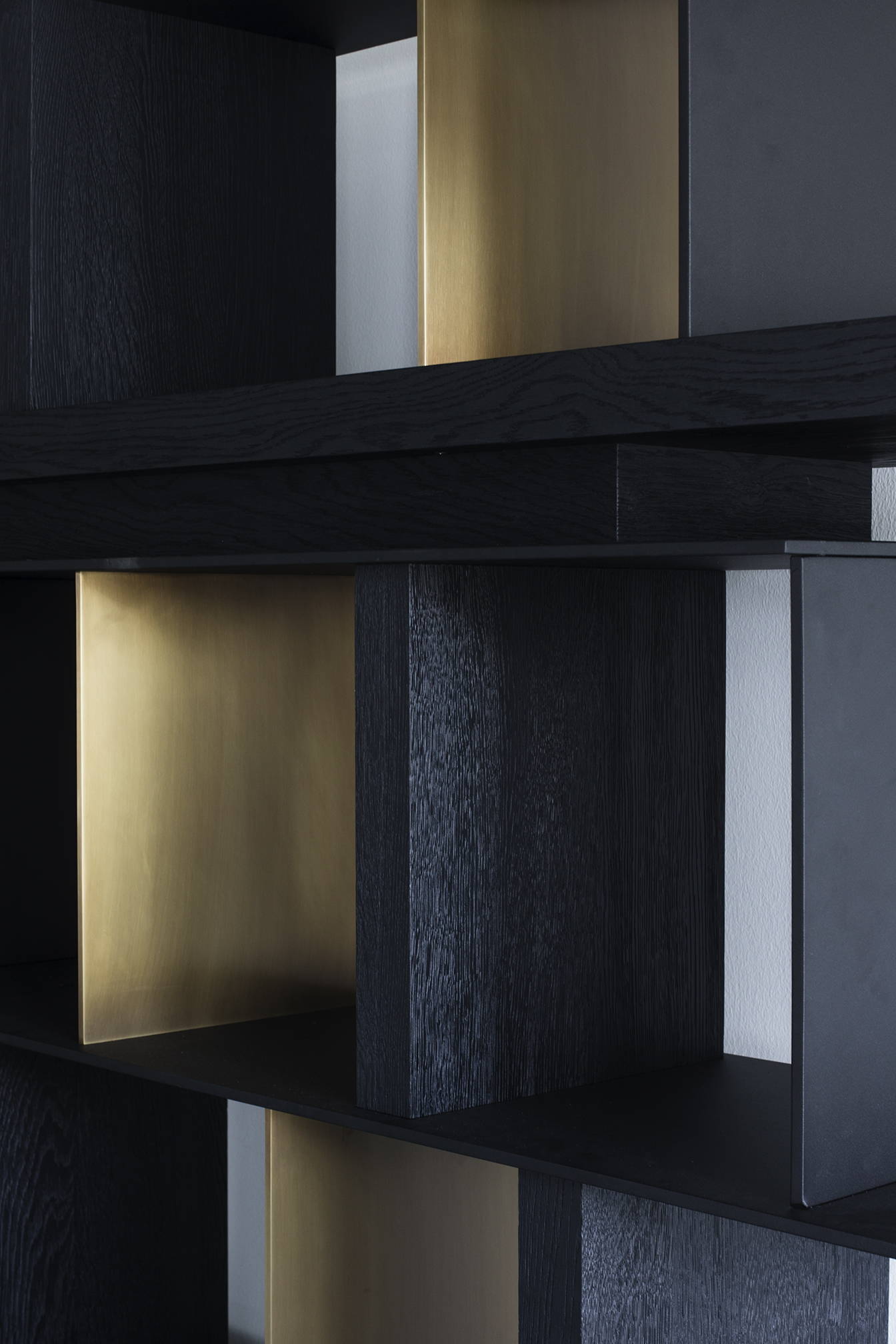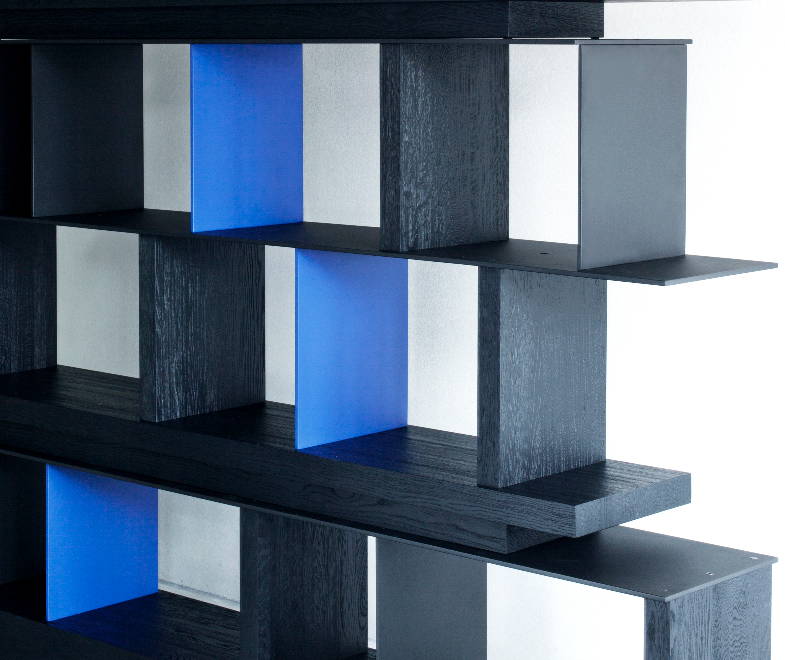 Marlieke gave Xavier Dohr creative freedom in creating
the Kitale series the highlights contrasts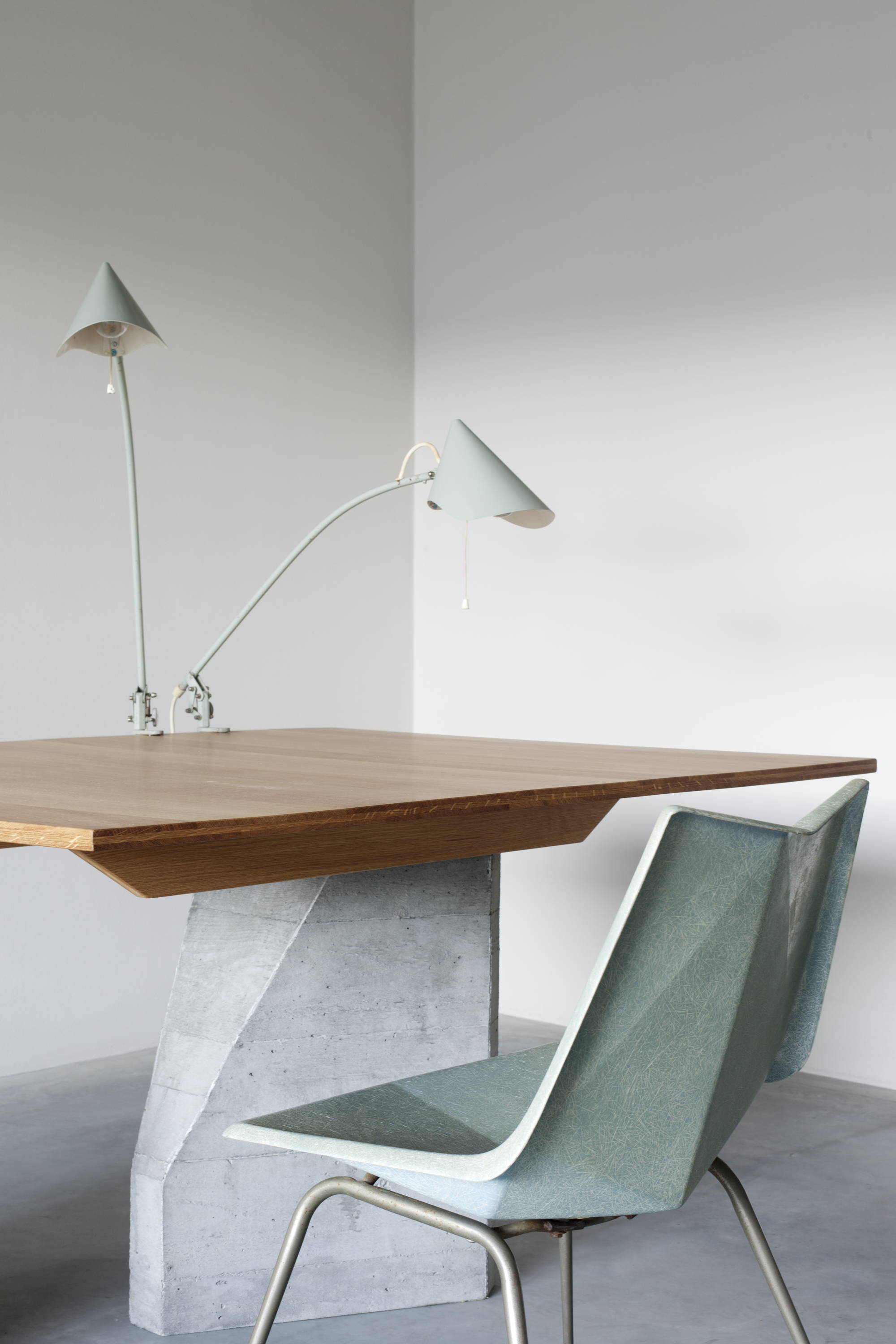 Ply 3 – Listen Studio's new series for Van Rossum that
has pride of place in Marlieke and Fran's kitchen
MVR: And we saw also that he has something with concrete, has already developed some lights and lamps. We thought, that can be interesting. Because in Holland we have a colleague or competitor, and he was and still is very successful with some concrete on a dining table. So we thought okay, maybe that will work.
AR: It's pretty - I said wow when I saw it.
MVR: It's nice, right?
AR: It's just so modern.
FS: Brutalistic at the same time.
MVR: To be honest, in person it's much nicer.
FS: You have to see it.
AR: So out of all your pieces, do you have a favourite?
MVR: Yes. When we first saw the new designs of Joel, we said okay, that will be our new kitchen.
AR: Island, or table?

MVR: Yes. At home now we have the Beam Coffee Table and we have the End Grain in our kitchen.

AR: Is there anything about Van Rossum that you wish people knew that you don't think they know?
FS: I think people should know that you are so passionate about our solid oak. For most people it's just a table. But for Marlieke it's more than a table. It's the whole process of making that table.
MVR: That's what we see when customers are over to visit, especially private customers. They really don't understand that it is a tree.
AR: For me too. The first time I worked in Europe for a long time was for Herman Miller, then came back and started working for Stephan. And it wasn't until I saw the travel for design pictures and heard about the process that you took them through that I said wow. It's five years. It's a process to create something.
MVR: But lots of children, for example, don't know that milk comes from a cow.
FS: It's from a carton.
AR: They're detached from it.
MVR: That's what — if you have visitors over in the factory it's always, wow, really?
FS: Lots of people don't know. For most people it's just a table, or just a bench. But when you see the process, and the craftsmanship, and the devotion, and the process which we do to make the table, then they understand it's something special, and they buy it.
AR: Great. Thank you. I really appreciate it.
A special thank you to Marlieke Van Rossum and Frans Sas for sitting down to talk with us.